New ebook by Procutus
Posted:
Sun Mar 09, 2014 1:41 am
Posters;
Forgive me for a bit of shameless self-promotion here while I put in a plug for my new ebook, published on March 2. While it doesn't have anything to do with Oak Island per se, it
does
take place in the same shared fictional universe as
The Golden Witch of Mahone Bay
.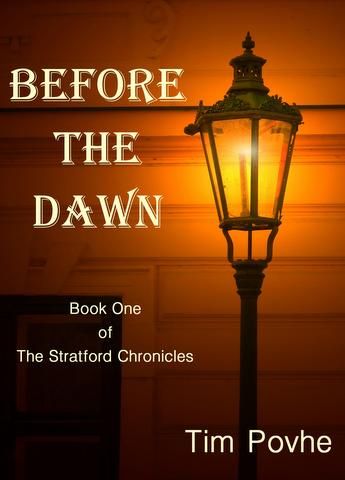 Before the Dawn
is available in both EPUB and MOBI versions at:
http://www.smashwords.com/books/view/414482
Currently, I'm working on the second volume of The Merryweather Saga,
Dark Decent
.
regards,
Proc