Here is a photo taken last weekend of the Gypsum Quarry near Windsor Nova Scotia. Note the tiny little bulldozer in the pit, which was actually a very big bulldozer dwarfed by the size of the hole it is working in. This is part of what is commonly referred to as the Windsor rock formation that spans the width of Nova Scotia and forms part of the bedrock scheme under Oak Island.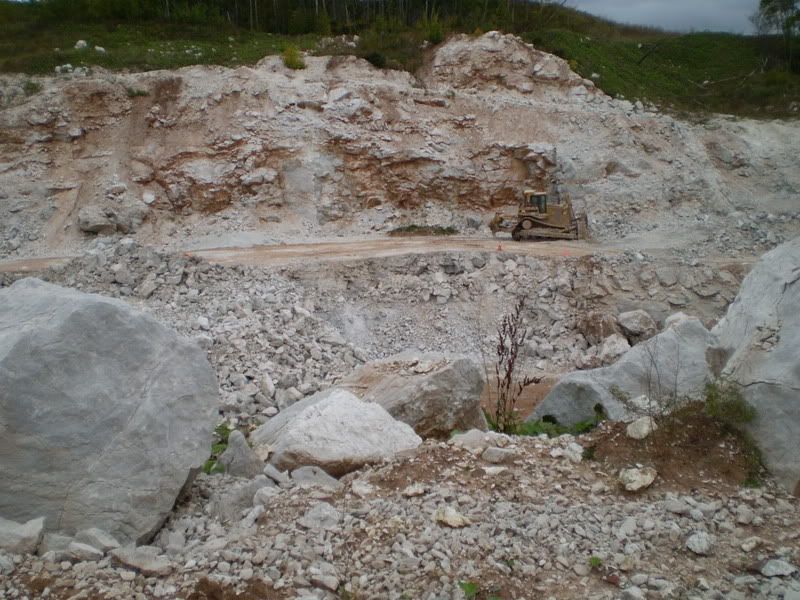 Here is a naturally occurring outcrop of rock a little further down the road.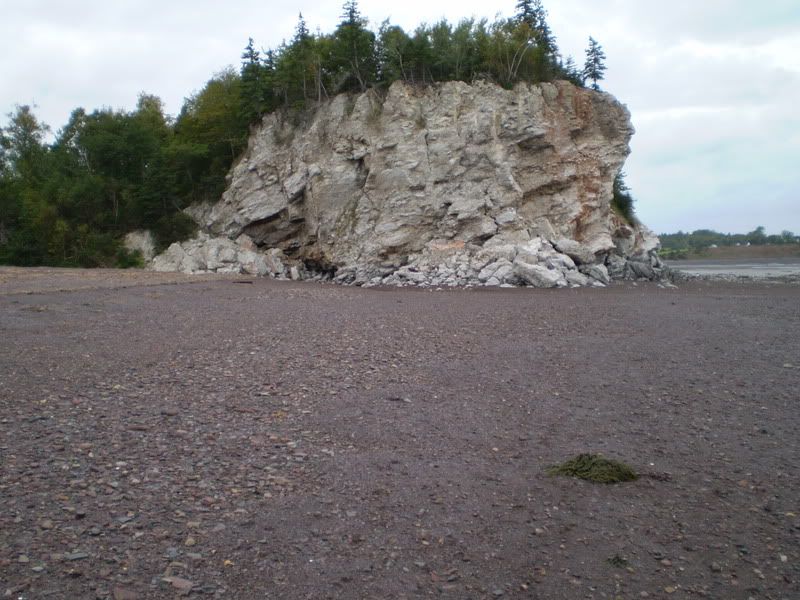 This is what it looks like up close, note the odd looking erosion. There is a cave near by if anyone wants to see a photo of it, simply let me know.