I've got a treat for you this weekend, with great thanks to Dave Delaney.
It is my understanding that Dave and his company undertook some work this summer with the Michigan Group to assess the waters around Oak Island. Dave is a diver and familiar with analysing the sea bed for strange anomalies in search of man made formations. I've asked him to clarify the techniques he uses as it's something I'd love to know more about.
What is interesting is that there appear to be man made objects in the water around Oak Island. Feast your eyes on the imagery Dave has provided us with, direct from the equipment used on his boat!
Dave had very kindly shared these images here, stating he is not breaching any agreements regarding classified information as no locations are given.
Initially, here are a few photos of the crew 'at work' on the boat: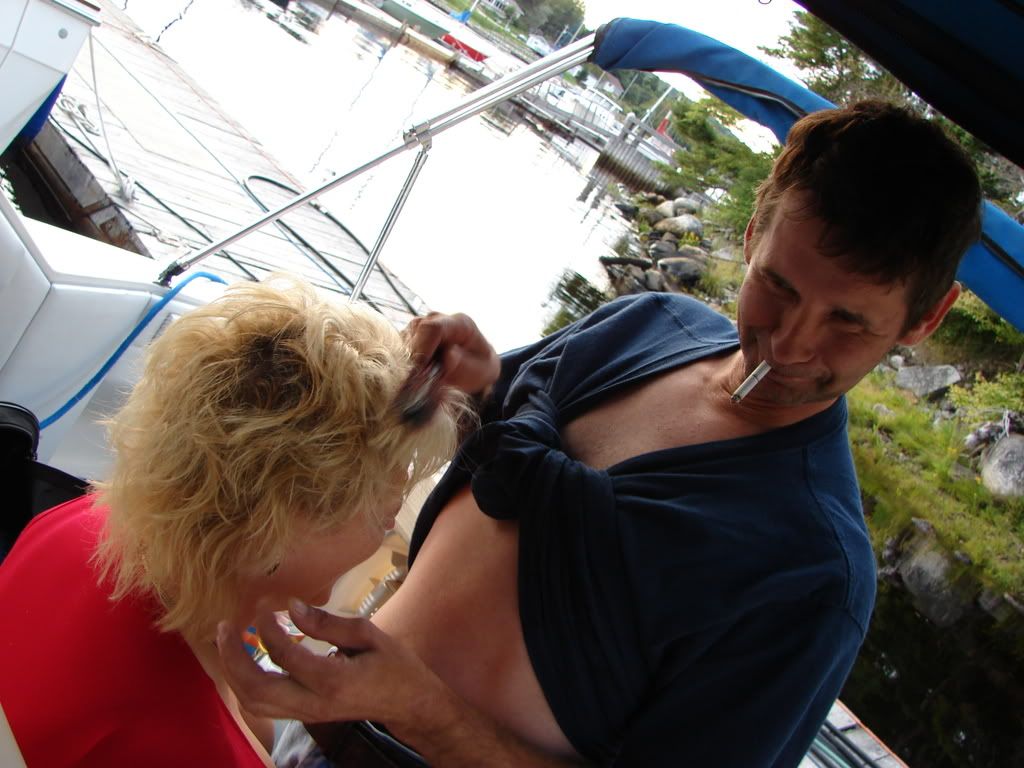 Here follow some great pictures from the imaging software Dave has formatted for us with annotations: